Samples of the transition illustrations I have developed for the story-game app "Locke Saves The Town". This story is an expansion of "The Adventures of Pan": a series of anthologies available on the app store.
below you will find some samples of character design for the series
Thanks to the Hullabalu team for the awesomely intensive summer and for all the support given during this Internship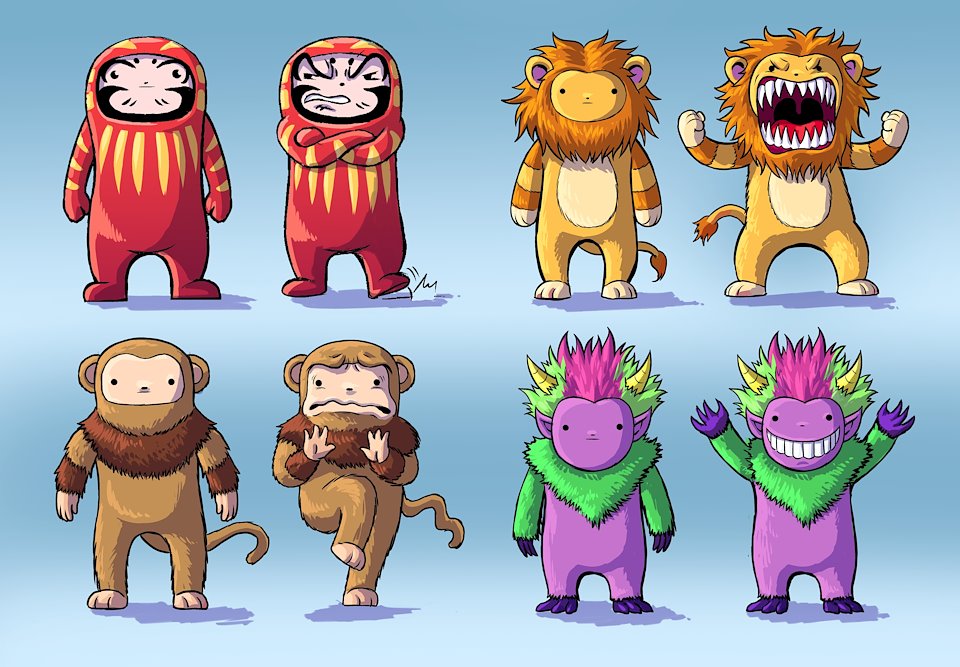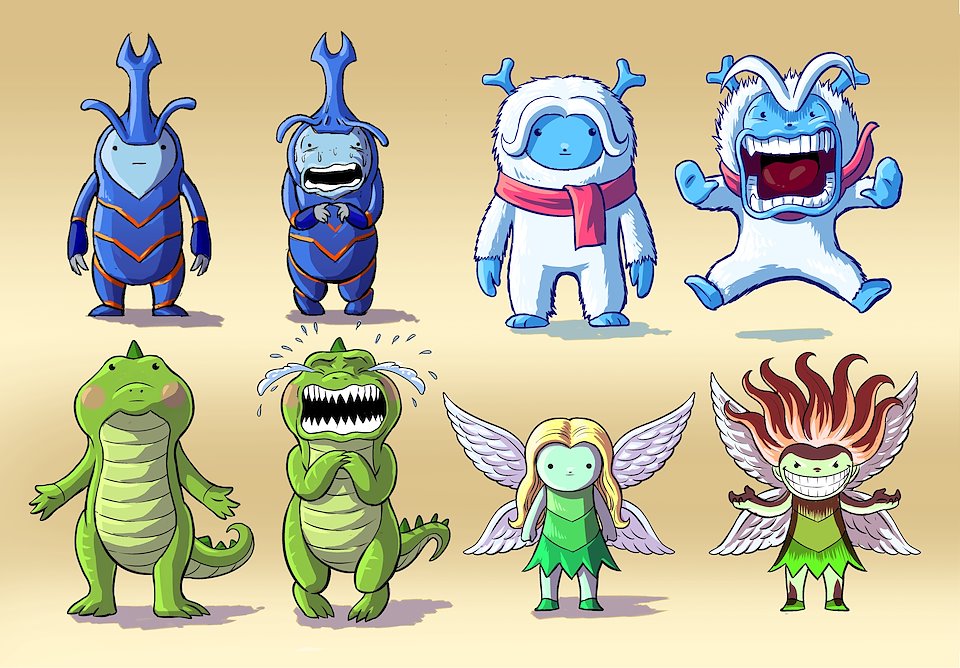 Card Game Design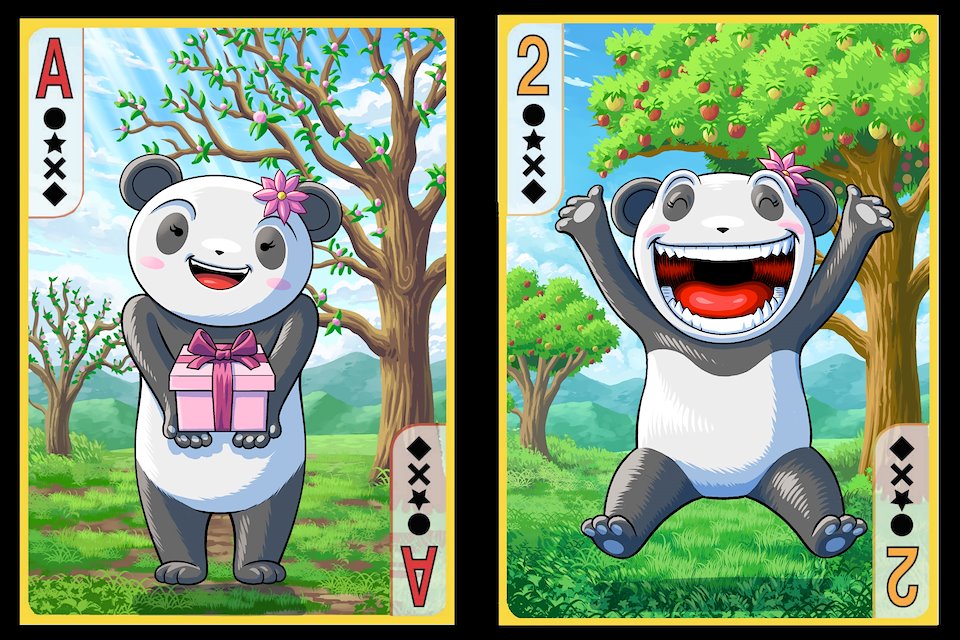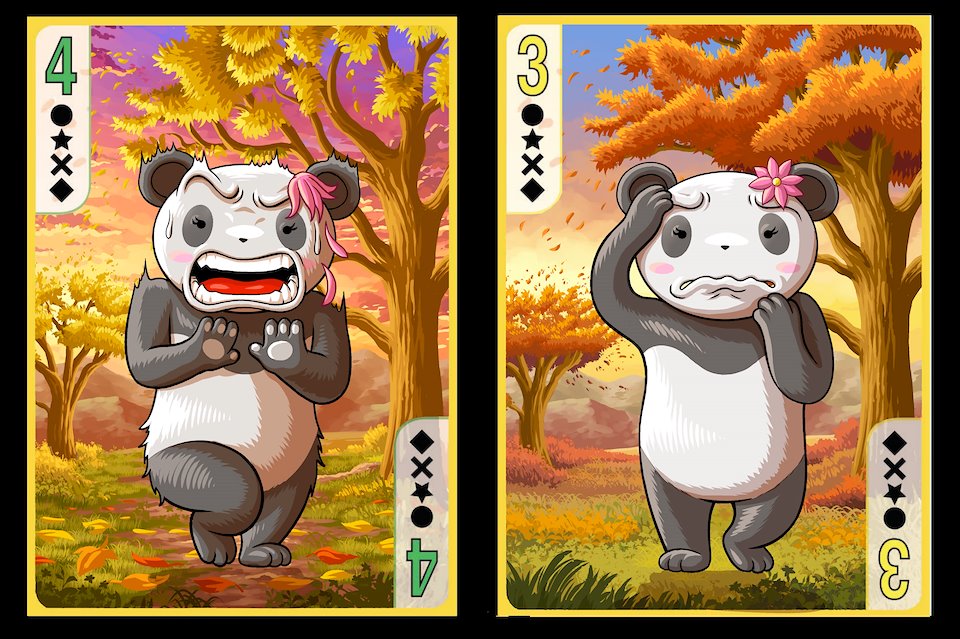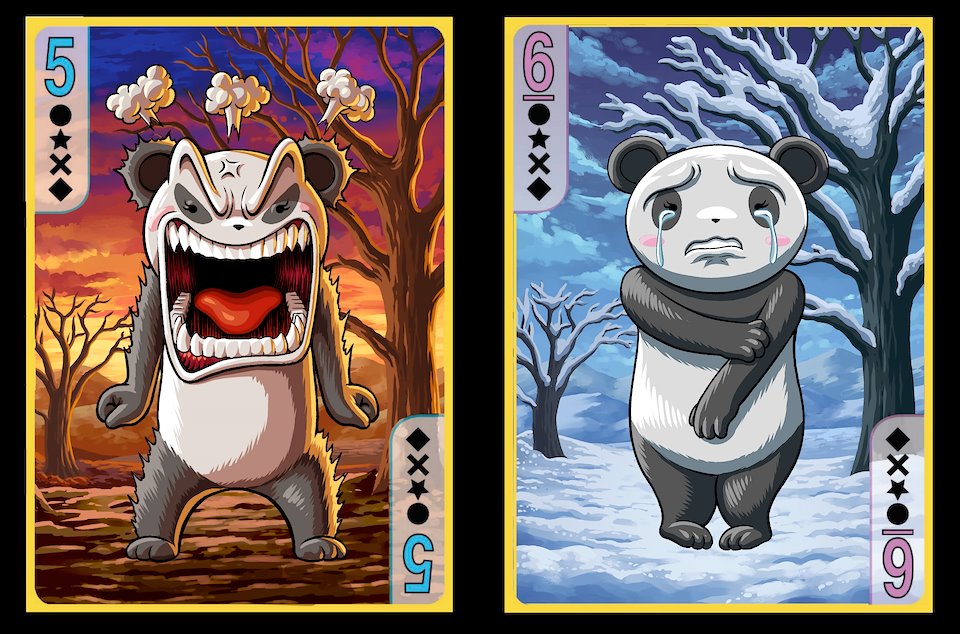 Game Development
I created transition illustrations and character design sheets for the Hullabalu anthology games "Locke saves the Town".